Handmade In The USA
Permanet & Removeable Velcro Patch Available!
100% Premium Full Grain Natural Leather
Upload & Design your very own Patch!
Simple to Use, Easy to Customize
Blazing-Fast Turn Around!
Featured Collections
Discover Our Showcased Product Line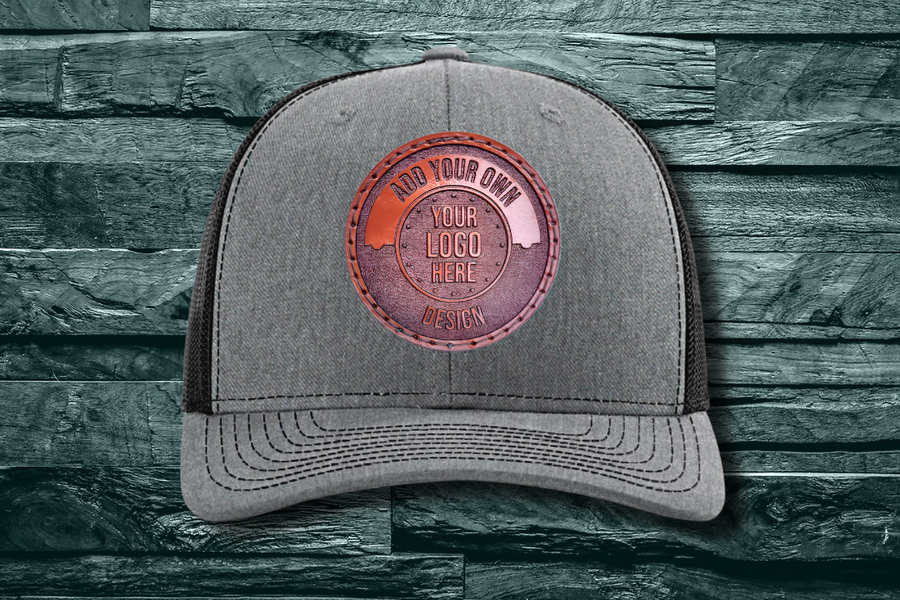 Do you have a logo or design that you're eager to wear and display with pride?
Design Your Own Velcro Leather Patch!
Our Custom Leather Patch Trucker Hat offers added versatility and convenience. Featuring a Velcro patch, you can easily swap out your logo or design.
Customize your hat for any event or season with our removable patch feature, without having to buy multiple hats.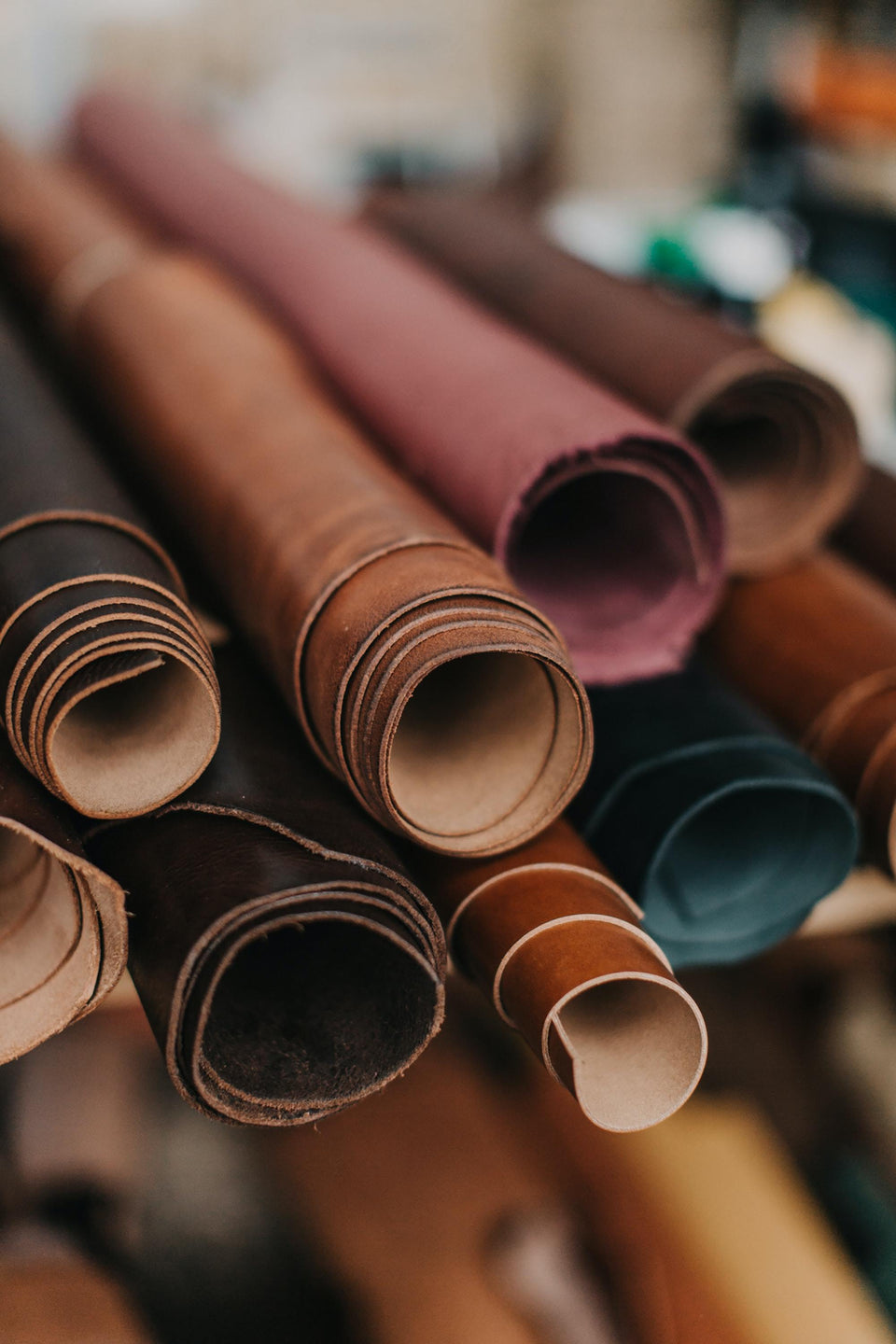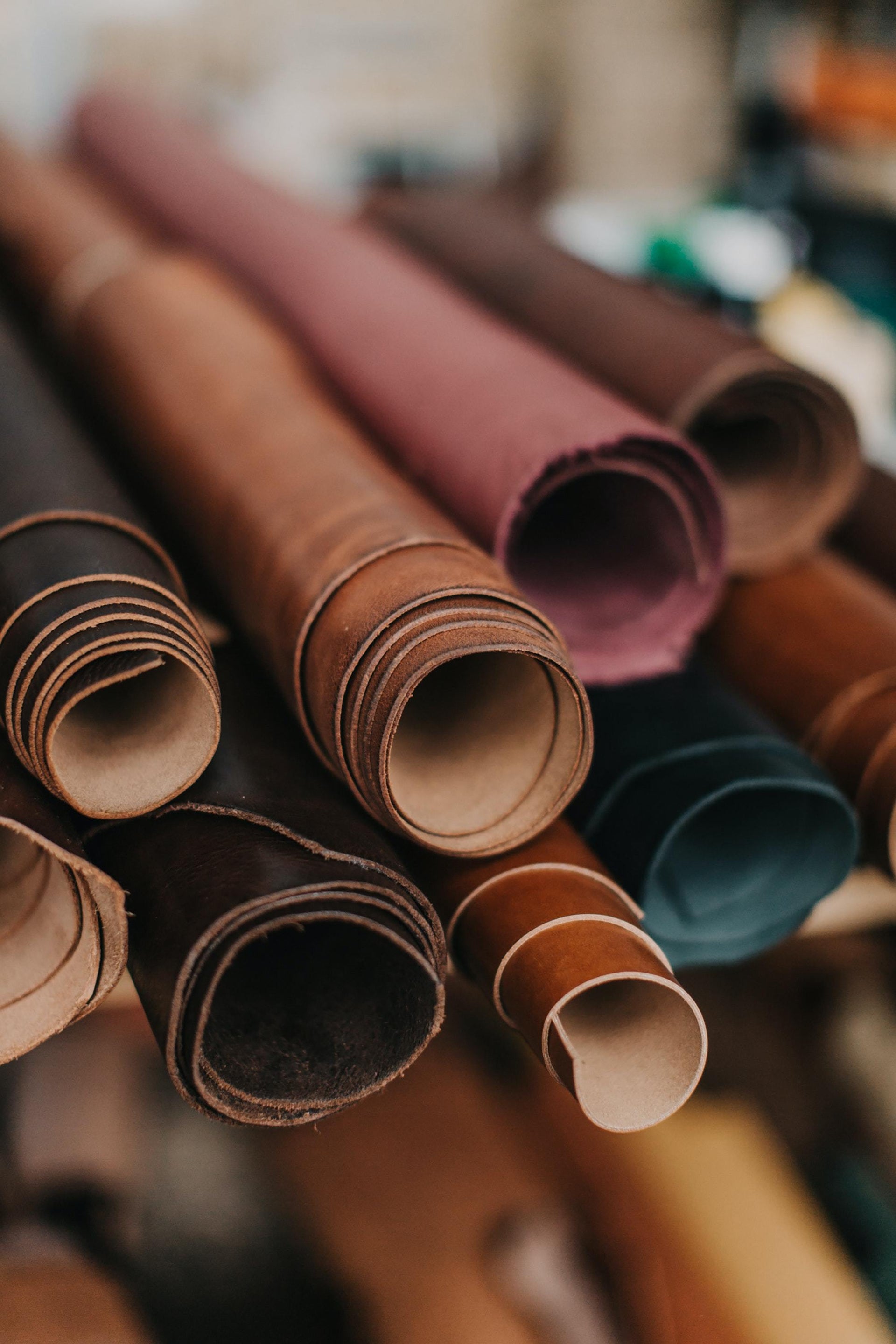 100% Full-grain, Natural, Veg-tanned Leather European Hides
European Steers / Young Bulls / Ox Heifers
Why Choose Us?
Unique products
Crafting with Crypto offers a wide range of unique products for Crypto Fashion, such as hats, leather wallets, and much more.
High-Quality Craftsmanship
Crafting with Crypto products are crafted with high-quality materials and attention to detail, ensuring that each item is durable and long-lasting.
Exceptional Customer Service
Crafting with Crypto's friendly and knowledgeable team provides exceptional customer service, ensuring that customers have a positive shopping experience.
Educational Resources
Crafting with Crypto provides a wealth of educational resources for customers to improve their skills and knowledge in Crypto, Leather Crafting, and much more. Such as tutorials, blog posts, and more.
Customer Testimonials
Proudly rated 5/5 From 100+ Customers
"Crafting with Crypto's attention to detail is amazing. The care they put into their products really shows.♥️"

"Crafting with Crypto's quality is consistently high. I've ordered from them several times and have always been impressed."

"I've been wearing my Crafting with Crypto hat every day since I got it. It's comfortable, stylish, and a great conversation starter.😎 Thanks Marco!"

"I appreciate the attention to detail in Crafting with Crypto's products. Everything is made with care and it shows in the final product, Thank you Marco!🎩 5555!"

"Crafting with Crypto's hats are the perfect way to show off my love for crypto. They're well-made and the designs are eye-catching. Marco, thanks for the custom XRP Patch!"

"I waited for months for Marco to finish his website to buy me some gear! So glad I did, it's fantasic!🔥🔥 Great work Marco!"

"While still waiting for PulseChain, I get to rock the gear for it! Incredible detail in the engraving Marco! Thank you!"

"Crafting with Crypto's hats are a must-have for any crypto enthusiast. They're well-made, comfortable, and the designs are so cool. Thanks bro!"

"I love my leather wallet from Crafting with Crypto. It's stylish, durable, and fits all my essentials perfectly.It's made so well! It feels just perfect! Thanks Marco!"

Yo! This DogeCoin patch you guys made makes me laugh! thanks! It's so dope!!"

"LMAOO Bro, This REKT Leather Patch & hat is so good! Folks love it when they see it!😂🤣 Geinus idea!🔥♥️

"Crafting with Crypto's hats are the perfect addition to any crypto enthusiast's wardrobe. The quality is top-notch and the designs are unique. My son loved it!"

"I purchased a leather wallet from Crafting with Crypto as a gift for my brother and he loves it. The quality is impressive and it's the perfect size.He's a huge Cardano guy"

"The colorshift on these patches are sick in person! wow! 🔥Thank you!

"I purchased a hat from Crafting with Crypto as a gift for my boyfriend and he loves it. The quality is great and the design is unique. He wants another!"

'Marco, thanks again for having patience with my order even though I change it 3 times! Your kind and a gem. My son loved it!!!!🥳"
Icon Blocks
Satisfaction Guarantee
We stand behind our products and services with a 100% satisfaction guarantee.
Free Shipping
Enjoy free standard shipping on all order over $100.
Secure Payments
We use industry-standards to protect your information during online transactions.
General Questions
All of our leather products are made from 100% Premium leather sourced from European steers, young bulls, and ox heifers. We take pride in the materials we use!
Yes, we can engrave a customized image. Please send us the image file and we will let you know if it is compatible with our engraving process. (SVG or PNG files) We prefer SVG Files.
Yes, we offer customized requests on hats, wallets, and many other products. Please let us know what specific item you are interested in customizing and we will do our best to fulfill your request.
We take pride in the quality of our products, and our hat patches are not only machine-pressed with the best equipment around, but we also add a special adhesive between the patch and the hat. Additionally, we finish the process by sewing the patch onto the hat for added durability. We believe this process provides a higher quality and longer-lasting product compared to simply gluing the patch onto the hat.
When ordering as a gift for someone, be sure to enter in your email address to receive all summary information but enter in the recipient's name and shipping information. We will be sure to keep all prices and receipts out of the package.