Skip to product information
Richardson 112 Trucker Cap
Hedron Crypto VELCRO PATCH
Regular price $55.55 Sale price $45.00 Save 18%
No Compromises
In Quality

100% Satisfaction
Guarantee

Free Shipping
Over $100
Hedron Crypto
Looking to showcase your commitment to Hex staking? Look no further than the Hedron leather patch with velcro backing. Handmade in the USA and laser engraved for precision, this premium accessory is the perfect way to demonstrate your dedication as a Hex staker.
Crafted from high-quality leather, the Hedron patch is designed specifically for Hex stakers, making it a must-have accessory for anyone who wants to elevate the style and functionality of their items. With its velcro backing, you can easily attach the patch to your backpack, jacket, or any other item of your choice.
Whether you're a seasoned staker or just starting out, the Hedron leather patch is a great way to add a touch of sophistication to your everyday carry. Show off your passion with this premium accessory that is both stylish and functional.
"Attached the versatile Velcro patch to any surface with a velcro loop for a customized touch. From jackets and hats to bags and walls, the possibilities are endless. Add a personal touch to your belongings and showcase your unique style with this versatile Velcro patch."


Please note that due to the natural variations in the leather, laser-engraved items may vary in their appearance. This adds to the unique character and charm of each handcrafted item and should not be considered a defect.
Recommended Products
Add on optional description to this section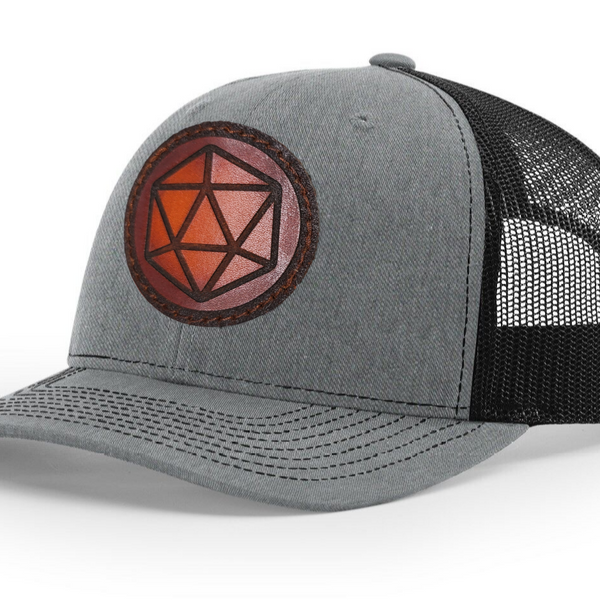 Hedron Crypto VELCRO PATCH
Regular price $55.55 Sale price $45.00 Save 18%